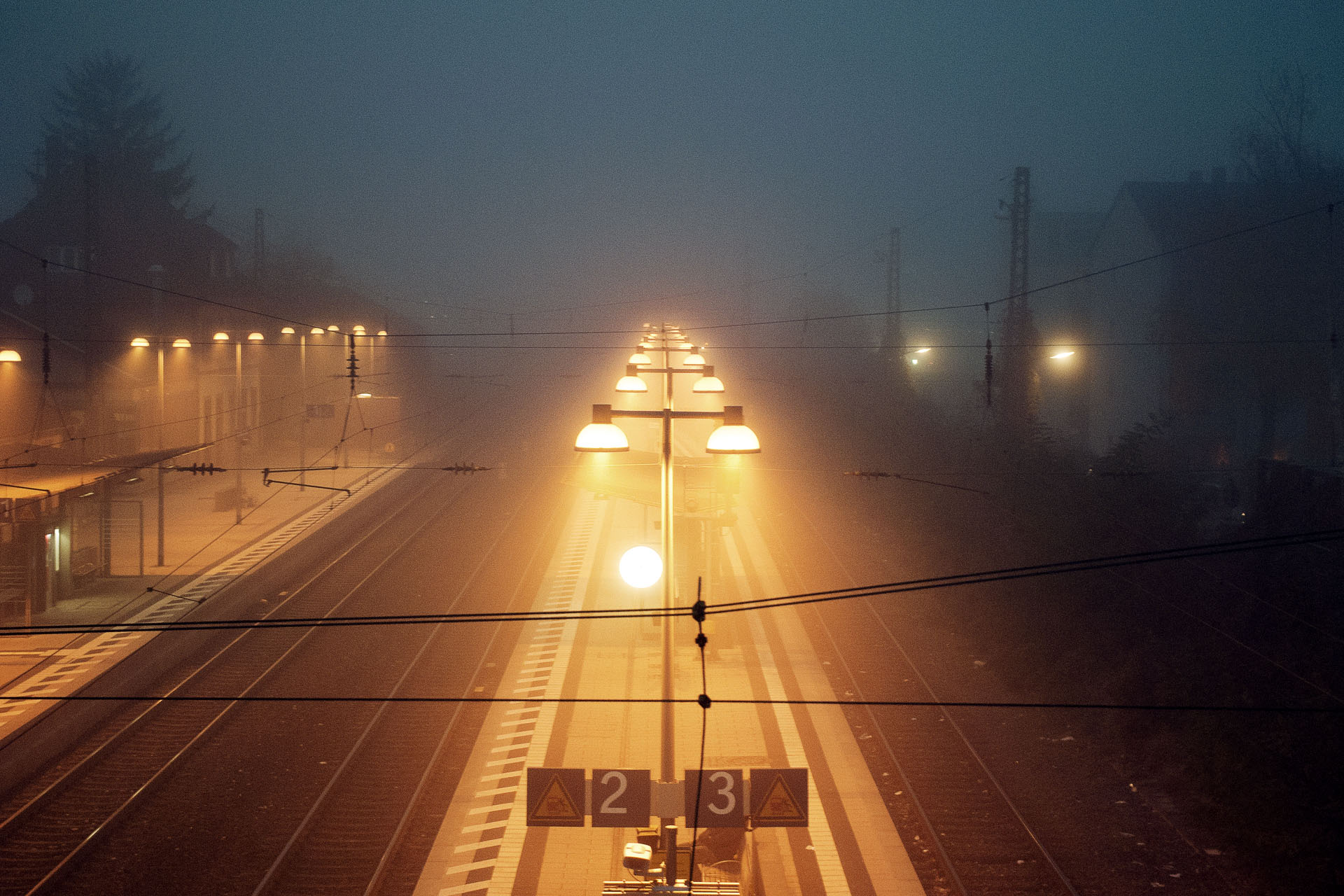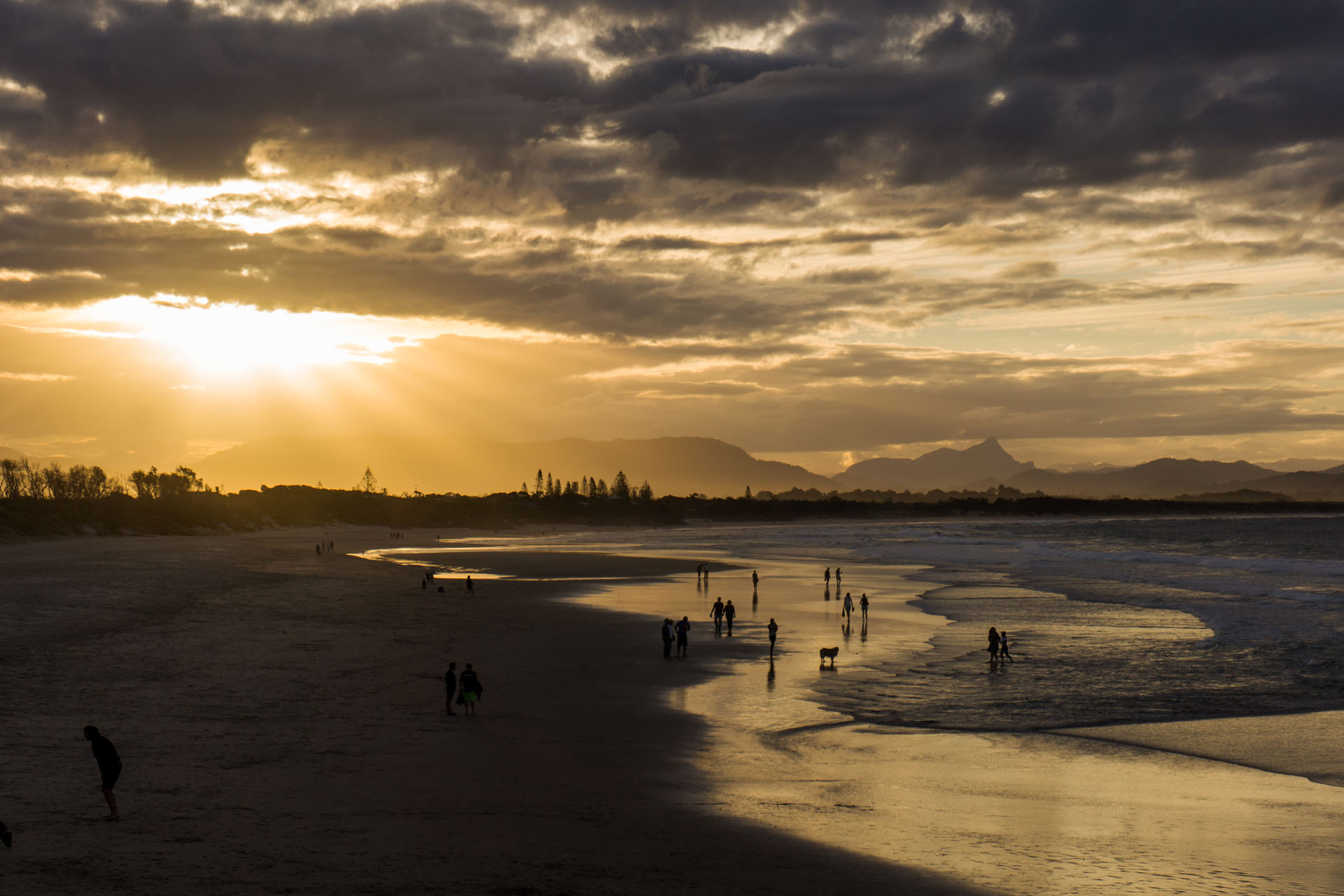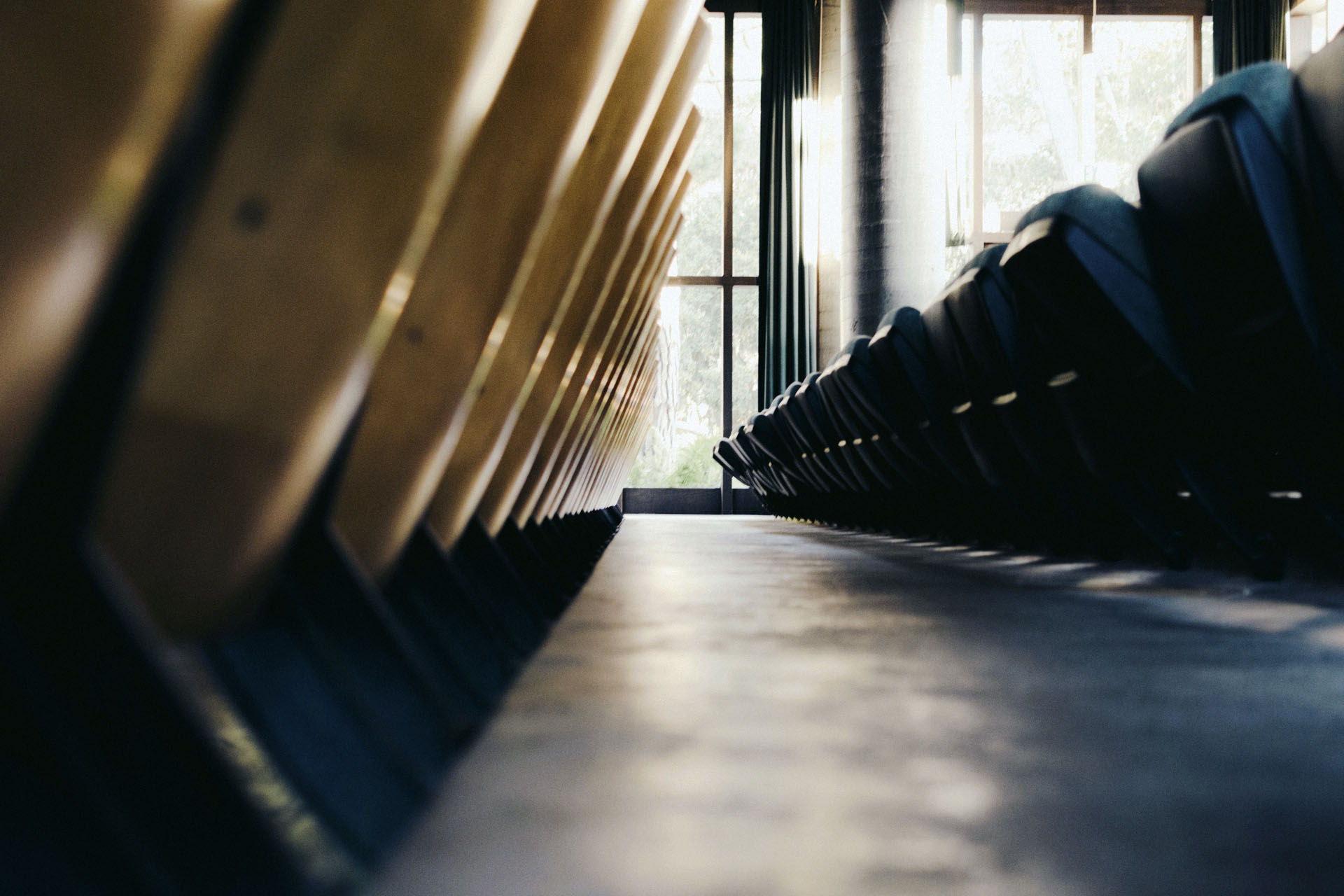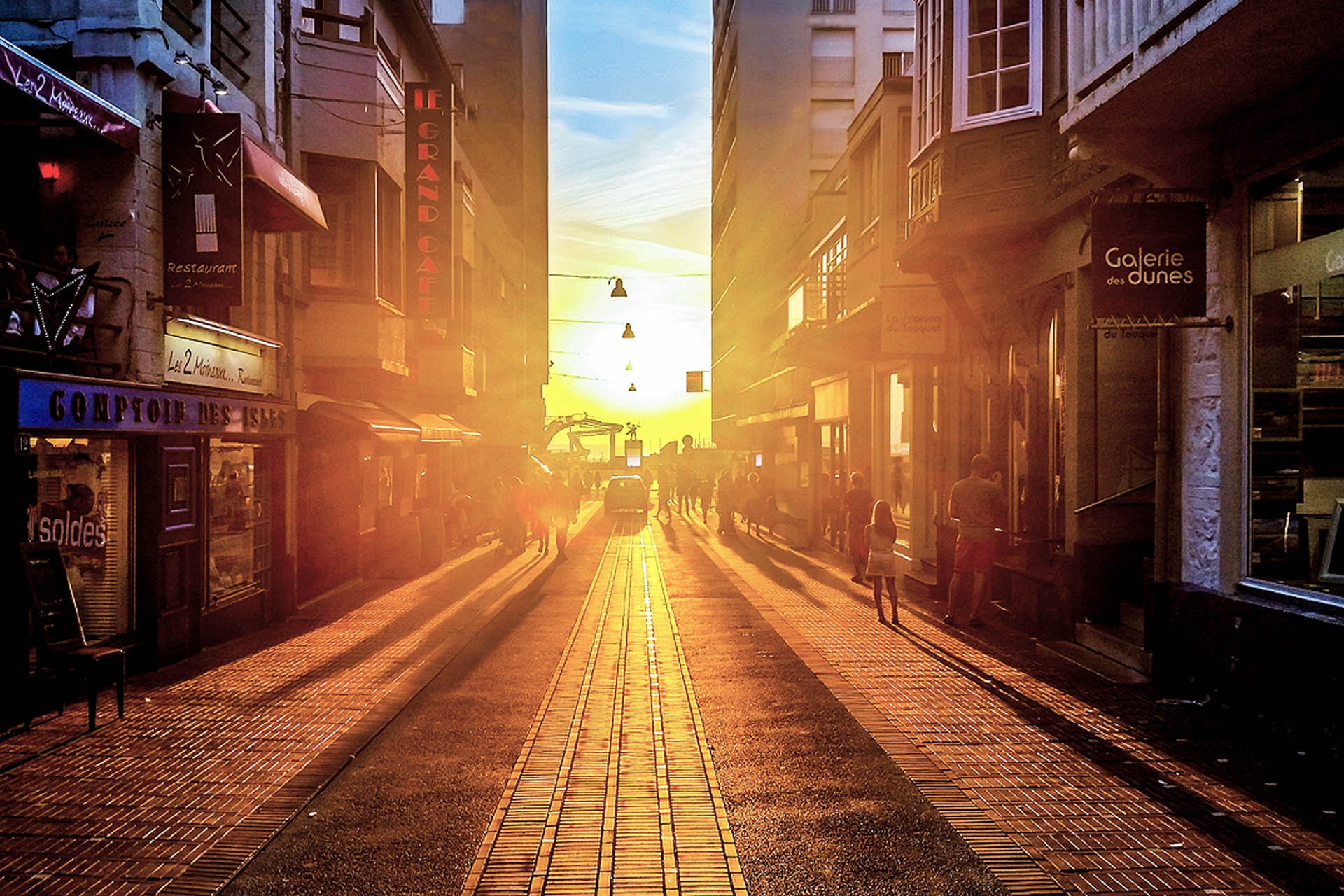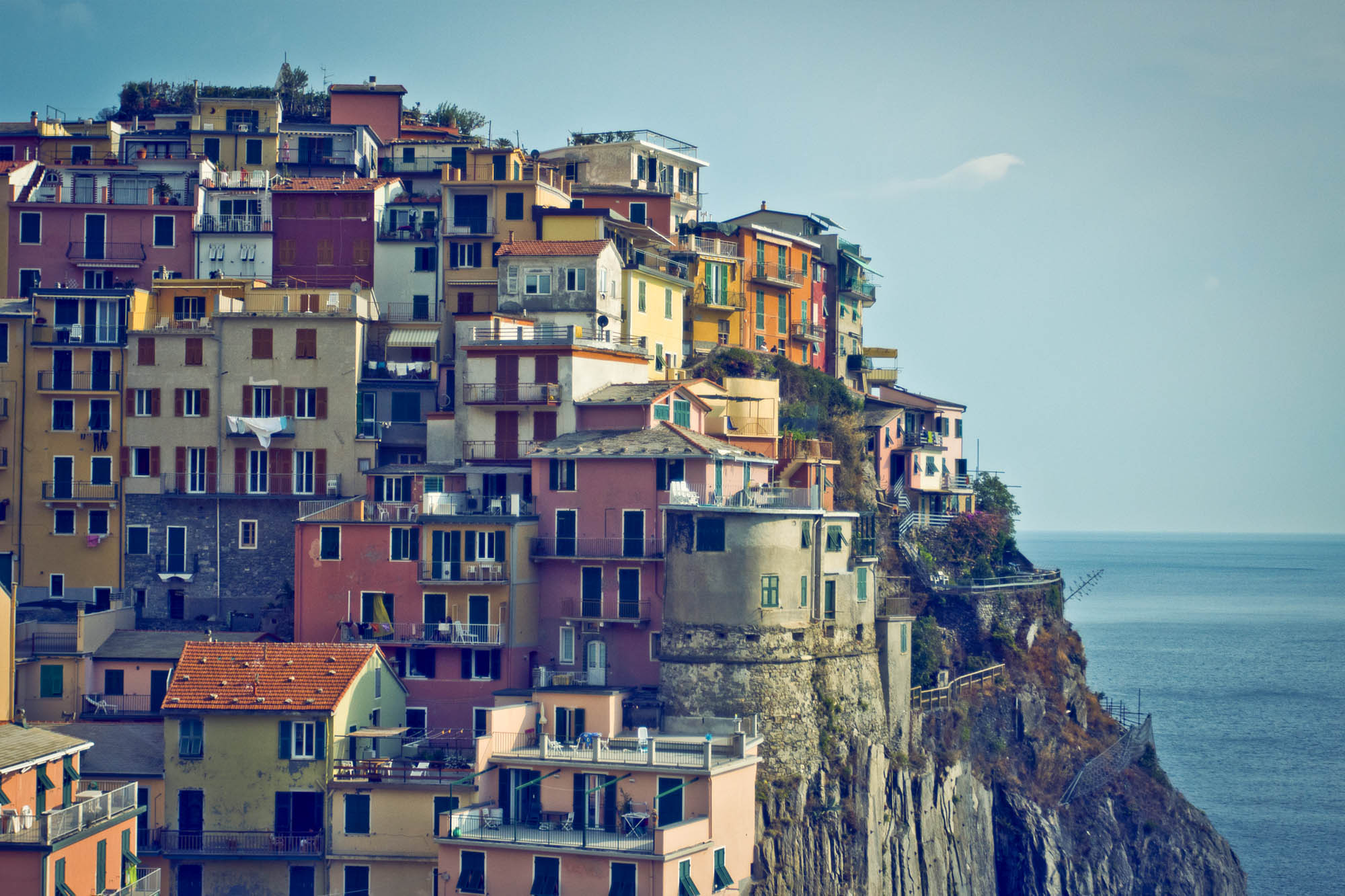 Image Gallery
Random Pics of our storys.
Videos
Random Videos of our story
MY CUTE GIRLFRIEND
Syempre ako rani
WILL YOU MARRY ME
SEND ME YOUR ANSWER IN MESSENGER ENEBEEEEEE
:)
COOKING TUTORIAL WITH MY WIFE
BASTA LAMI ANG MAGLUTO LAMI SAD ANG GILUTO ENEBEEEEEE
FRENCH FRIES🙈
18+ BAWAL SA MGA BATA
MY FIRST VALENTINE LETTER
MY 14 FIRST WITH MAH BEBE🙈
1. First friend nailhan sa rp nga na friend jud until now😊
2. First man who sang for me🙈
3. And also dili man palupig First man nga ako sang gikantahan hmppp😤
4. First man nga ako nasakpan tas ming amin nga nagkacrush sa akoa🤪
5. First man naka late night talks uwieee 11:11😍
6. First man nga even wala nagkaila in person, I really cherish him the most🤗
7. First man nga nailhan nako nga di kabalo masuko (gg nako🤦🏻)
8. First man nga makasundo nako sa mga kabuang ug ka echosan😜
9. First man who really let me feel that I am really special🥰
10. First man who stole my first kiss😳 (though sticker noon hahaha)
11. First crush nako nga ako gitug.anan nga crush nako siya🙈
12. First man who stole my heart, He is my first love❤️
13. First man who never fail to let me feel everyday how much he loves me🥰💕
14. And lastly the First man that I really love the most, to the point that I am sure that I am willing to spend the rest of my life with🥺🥰😘
HAPPY VALENTINES DAY MAHALL KOOOO I LOVEEEE YOUUUU ALWAYSSSS MWUAAHHH😘
HAPPY 1ST ANNIVERSARY
FIRST OF ALL AND LAST THANK YOU AND THATS ALL AWPH HAHAHAHA THANK YOU TO THE GIRL WHO LOVES ME THE MOST, Pero si mama sad bleeeeee, AND ALSO THE GIRL WHO I LOVE THE MOST, TO THE GIRL WHO WAS ALWAYS BY MY SIDE, THE GIRL WHO TEACHED ME HOW TO LOVE, AND THE GIRL WHO MAKES ME HAPPY EVERYDAY THE GIRL TEACHED ME HOW TO BE STRONG AND NOT SHY IN FRONT OF A LARGE AMOUNT OF PEOPLE THE GIRL I WANT TO MARRY SOMEDAY THE GIRL I WANT TO SPEND THE REST OF MY LIFE WITH MWEHEHEHE BAHALA NA WRONG GRAHAMS THANKKKKK YOUUUUUU THANKKKKK YOUUUUUU SO MUCH MAHALLLLLLL KOOOOOOOO I PROMISE TO LOVE YOU FOREVER AND STAY WITH YOU UNTIL THAT That DAY COMES.
akala mo tapos na babeeeee endI noh mwehehe di man ko kahibaw kaayo mo buhat og message mahal pero mwehehe I TRY MY BEST MWUAHHHHHHHH
HAPPY ANNIVERSARY MAHALLLLLLLL KOOOOOOOOO MAHALLLLLLLL ALAH KO KAHIBAW SA AKO GIFT KAYA KANI NALANG TAS USTO KO GIFT NA MATERIAL PERO DI NAKO MAHATAG KAYA PUHON NALANG TAS FIRST KAY WIIIIIIEEEEEE SYEMPRE THANK YOU MAHALLLLLLLL KOOOOOOOOO FOR LOVING ME SINCE DAY ONE pero hinuon boang man jud ka nako sauna pa awph way char kay tinuod yiiiieeeeeee hahahaha bitaw mahallllllll sorry if usahay bulyagon tang duha ay mali imong uyab tas imong future bana oh diba nakuuuuuu tas tas mahallllllll LOVEEEEEEEEE KITA SOBRA NA ABOT NALANG TAG ONE YEAR MAHALLLLLLLL YOUR BOYFRIEND IS STILL INLOVE WITH THE GIRL nga na meet niya sa RP ambot gi unsa jud ko nimo mahal sa RP crush raman tah tika ga kapyot paman unta ko tas imo ko gidaro pa awa fall tang duha wala nay ganahan mo saka tas atong mga challenge tas plano sa imo uyab 2-3 years unta isulti nako tas mwehehe alah eh inlove din ako Sayo mahallllllll tas madami akong first sayo babeeeeee sobra mahallllllll daghan tas mahal tas katong about possibilities nga isa sa atoh maibog salain atong gi ingun kay 100% babeeeeee ayaw kuna nun mwehehe usto ko ikaw lang talaga mahallllllll I WANT TO MARRY MY BEST FRIEND, MY GIRLFRIEND, MY BABOY, MY GASUL legit na mwehehe tas syempre I WANT TO STAY WITH YOU FOREVER AND EVER NO MATTER WHAT HAPPEN and MAHALLLLLLLL DIBA ana ko atoh nimo na never ko ma miss mo INGON I LOVE YOU ge ka hantod hantod nana bahala dika mo respond puhon kung masuko ka basta mag I LOVEEEEEEEEE YOUUUUUUUUUU KOOOOOOOOO kay LOVEEEEEEEEE TIKAAAAAAAAAAAAA TAS KAY BASTA LOVEEEEEEEEE JUD TIKAAAAAAAAAAAAA TAS KUAN OH LOVEEEEEEEEE TIKAAAAAAAAAAAAAA MAHALLLLLLLL SOBRA WAHHHHHHHHHHH MWUAHHHHHHHHHHHH MWUAHHHHHHHHHHHH MWUAHHHHHHHHHHHH MWUAHHHHHHHHHHHH MWUAHHHHHHHHHHHH MWUAHHHHHHHHHHHH MWUAHHHHHHHHHHHH MWUAHHHHHHHHHHHH MWUAHHHHHHHHHHHH MWUAHHHHHHHHHHHH HAPPY HAPPY HAPPY FIRST ANNIVERSARY MAHALLLLLLLL KOOOOOOOOO SOON WIIIIIIEEEEEE I WILL HUG YOU, KISS YOU AND MOREEEEEE AND MOREEEEEE BABEEEEEEEEEEE BASTA PRAY TAH ALWAYS WATAAAAAAA I AM RYAN ANDRINO AYO YOUR BEST FRIEND, BOYFRIEND, AND FUTURE HUSBAND mwehehe I LOVEEEEEEEEE YOUUUUUUUUUU ALWAYS MAHALLLLLLLL KOOOOOOOOO TAS TAS TAS WAHHHHHHHHHHH MAH FUTURE ANAK MAS LAMION INYO PAPA PERO MAS LAMI JUD INYONG PAPA BLEEEEEEE MWUAHHHHHHHHHHHH legit jud mahal egit super happy duper duper imo uyab mwehehehe nakuuuuuu pag tayo na kasal babeeeeee mo ligid jud ko abot nato balay ay bridal carry pa diay ay spoil excited 🙈💕bwahahahhaha basta babeeeeee diba ana ko atoh na ay kita jud duha na di expected mahal maka uyab tah tas tas wiiiiiieeeeee mahallllllll one year na wahhhhhhhhhhh basta promise mahallllllll ana ko nimo I WILL DO MY BEST TO BE THE BEST BOYFRIEND AND FUTURE HUSBAND RAWRRRR GIGIL MO KOOOOOOOOO WAHHHHHHHHHHH DATE TAH UWAAAAAAAAA CHAR PUHON NAH WIIIIIIEEEEEE I LOVEEEEEEEEE YOUUUUUUUUUU ALWAYS MAHALLLLLLLL KOOOOOOOOO HAPPY FIRST ANNIVERSARY MAH MAHWIFEY MAH FUTURE MRS.AYOOOOOO ENEBEEEEEEEE MWUAHHHHHHHHHHHH
About Us
Our Relationship
We Starts from friendship to lovers #walalang bibitaw tas natagak parehas
Our Goals
Our goals is to minyo and have 24 babies #KOBE #MAMBA MENTALITY
Contact Information
Mauris at rutrum arcu. In felis turpis, tincidunt a odio interdum, ornare interdum magna. Proin leo tortor, adipiscing et volutpat tincidunt, imperdiet sit amet purus. Proin erat ante, consectetur et sapien eu, egestas volutpat tortor. Donec at nulla orci. Sed luctus interdum ante, vel adipiscing leo aliquam nec.
Our Location
123 Thamine Street, New Estate, Yangon 10620, Myanmar
Send us a message